Sport Floor Covering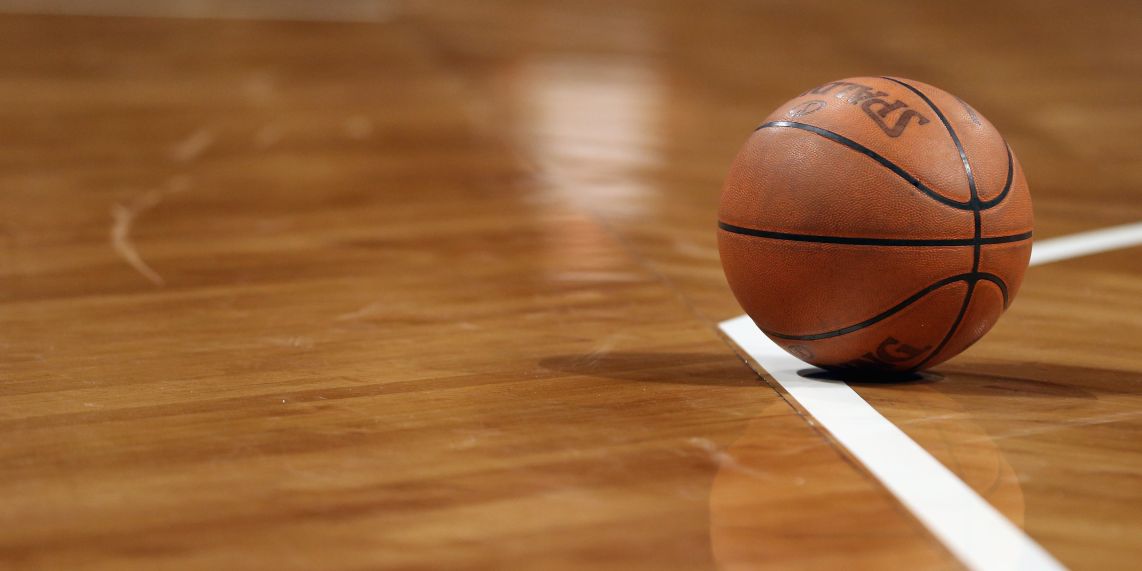 The performance of sports floor systems directly affects the quality of the sport activity and athlete's health. In terms of athlete's health, the interaction of floor and shoes is the most important determinant of the loads that will occur in the feet and legs. This interaction can cause injuries to muscles, tendons, ligaments, bones and cartilages. The flexibility and friction properties of the sports ground are also very important in terms of injuries. A floor with good elasticity significantly reduces the loads on bones, joints and beams, and a floor with low friction properties significantly reduces loads on joints and ligaments. The soft floor has protective properties against chronic overuse problems as well as acute crushes that may occur due to falls. High friction resistance on sports ground increases the risk of injury to tissues (especially joints and ligaments). The friction coefficient of the ground is also important in terms of fast movement reaction for some activities.
WOODEN SPORTS FLOOR COVERINGS
Indoor sports halls where ball games are played are usually covered with wood. It is important that the wood is not too hard, not damaged or cracked, and is flexible. Flexible and spring flooring can be used in dance floor flooring. The most common wood materials used in sports halls are maple and oak. If needed, a special flexible gum tree layer and asbestos coating can be placed under the coating.

Usage Areas: Basketball, volleyball, squash, handball courts, gymnasiums, dance floors.
PVC SPORTS FLOOR COATINGS
PVC is an excellent material to meet indoor sports flooring needs. It is homogeneous and aesthetic. It is an economical material due to its different thicknesses, color and pattern options as well as ease of application. Thanks to the pure PVC coating wear layer, it provides the opportunity to obtain solid floors. It is resistant to scratches, reduced sound transmission, hygienic, shock absorption, and low maintenance and cleaning costs.

Usage Areas: Aerobics, futsal, gymnastics, yoga halls, basketball, handball, volleyball courts.
ACRYLIC SPORTS FLOOR COATINGS
Rigid and flexible floors can be formed on indoor and outdoor sports fields with acrylic sports flooring material. It can be applied on asphalt or concrete floor with a thickness of 2-3 mm. It is aesthetic, hygienic, non-slip, resistant to climatic conditions and thermal differences, heavy pedestrian traffic and chemicals. If appropriate maintenance systems are applied, it will not lose its properties for many years.

Usage Areas: Basketball, handball, volleyball, bowling, bocce and multipurpose sports fields, tennis courts, track and field tracks.
POLYURETHANE SPORTS FLOOR COATINGS
Polyurethane coating is an effective and protective floor coating that is applied on concrete surfaces, is easy to clean, does not turn yellow, has high abrasion resistance. Since it is applied as a cast-in-place, it does not create joints. Therefore, there is no level difference at the edges. It shows a natural movement style for the ball, especially in court games played with the ball. Thanks to its matte paint, it prevents light reflections completely. It is not affected by the pressure of heavy objects on the ground. As it is coated with a polyurethane-based paint, it is extremely resistant to scratching and abrasion. If appropriate maintenance systems are applied, it will not lose its properties for many years.

Usage Areas: Basketball, handball, volleyball courts, tennis courts, gymnastics, wrestling and multipurpose sports halls.
RUBBER SPORTS FLOOR COVERINGS
It is suitable for heavy and continuous use, it is much more durable and long lasting than all other surface coatings. It is resistant to abrasion. Due to its feature of absorbing impact, it minimizes athlete injuries caused by falls compared to other surfaces. It can be used comfortably in all kinds of sports activities as it spreads the ball bouncing feature evenly over the whole surface. With its adjustable stiffness feature, it does not cause muscle and joint fatigue in walking and other activities. Thanks to the grooves designed to pass the water underneath, its surface always remains dry.

Usage Areas: Tennis Courts, basketball and multipurpose sports fields, jogging tracks, track and field tracks.
TARTAN SPORTS FLOOR COVERINGS
Tartan floors are preferred because of their features such as flexibility, shock absorbency, UV resistance, non deformable structure in thermal differences, hygienic and environmentally friendly, easy to clean, non-slip, providing walking comfort. Two different systems can be applied as SBR and SBR + EPDM.
Tartan Ground (SBR): It is obtained by mixing colored and ultraviolet resistant SBR granules with polyurethane binders. It is a floor covering system made by coloring the mixture obtained with the help of iron oxide or chromium oxide by applying cast-in-place application. The system, which can be poured in desired thicknesses, is particularly important for athlete health as it is flexible and water permeable.
Tartan Ground (SBR + EPDM): It is obtained from the first layer SBR rubber granules. After obtaining from polyurethane binders, the second layer is prepared by pouring the desired color EPDM granules together with polyurethane binders and the system is completed.

Usage Areas: Indoor and outdoor tennis courts, basketball and volleyball courts, track and field tracks, jogging, walking and cycling tracks.
ARTIFICIAL GRASS SPORTS FLOOR COVERINGS
Polypropylene turf carpet offers a very durable ground for football, tennis and other grounds. The system, which consists of polypropylene yarn, a filling material consisting only of sand and a durable base cloth, has high water permeability, thus maintaining its performance in areas with heavy rainfall. Thanks to its special lubricating surface, it provides athletes with the highest level of performance on the basis of jumping and movement. It is athlete-friendly thanks to its preventive properties against burning, scratching and injuries that may occur due to lack of freedom of movement.

Usage Areas: Football fields, tennis courts.
SPORTS FLOOR COATING PRICES
Sports flooring prices vary according to the properties of the material to be used and the place to be applied. To get a sports flooring price, you can fill out our contact form.